Join us as a Proffer Pro
Preferred range
Show me offers which are within
! This email is already registered
Proffer does not share your email with other users. We use this information to contact you to help with any enquiries and to notify you about jobs or new messages sent to you by Consumers. If you want to share your contact details with a customer you can send them in a message.
Password
(between 4 and 15 characters)
Services you offer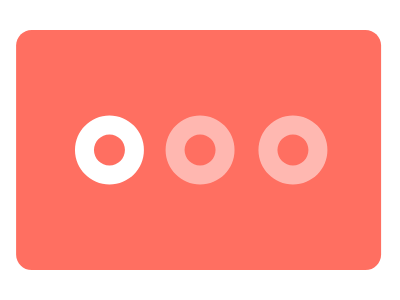 The service I offer is not listed
! You must select a service or check 'service not listed'
Keep me informed about Proffer's news, products and services.
Email Notifications
(matched jobs, messages from consumers etc.)