Thank you for your submission.
​
In order to check messages from Pros, review your requests and manage your account we've created a login for you and sent you the details. Your password is:
​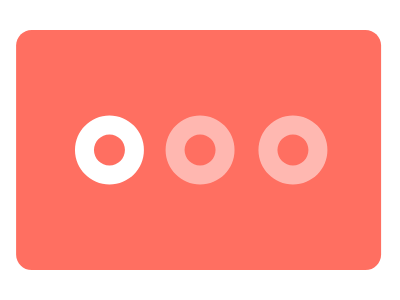 (we've sent this to you too)
​
You can expect to hear back from Proffer Pros within 24 hours! *NB. Your request expires in 3 days but can easily be renewed or extended.