Already signed up as a customer?
New User? Register when you submit your request.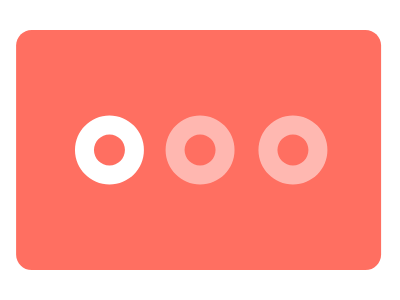 Why do we need you to register? We need to know some details about you so we can let you know when you have messages and offers from Proffer Pros.
As we treat your contact details with care we need to secure them with a user name and password so only you can see and edit them, and any requests you make.
We never share your contact details with service providers, but we will use your first name in communications.